A Unique Privilege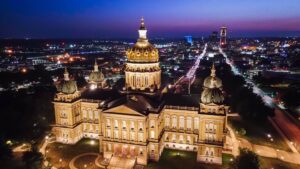 The Dallas County part of the West Des Moines metro area is currently one of the fastest growing places in America. In just a four year period, population in that part of the western suburbs exploded by nearly 20%.
God has given Westwood Baptist Church the unique privilege of reaching this booming area! We are located close to the I-35 Mills Civic exit, making Westwood a quick drive from anyplace in the Des Moines metro area. We are within walking distance of the largest shopping center in Iowa, and just a couple minutes' drive from major employers like Wells Fargo and Athene USA.
Independent Baptist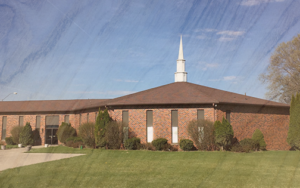 Westwood is an independent Baptist church. "Independent" means we are self-governing. Church members have the final say in all church decisions, not any outside group or denomination. "Baptist" describes our beliefs. We believe that the Bible is 100% true and that it, and not traditions or man-made rules, ought to be our final authority for faith and practice.
Affiliations
Westwood has chosen to affiliate itself with other like-minded churches through:
The Iowa Association of Regular Baptist Churches (IARBC)

Westwood's pastors are also part of the Iowa Baptist Fellowship